About
About
Project-MOBE:
Project-MOBE is a not-for-profit organization designed to remove educational roadblocks from the paths of minority students. Our mission is to motivate and inspire kids to focus on effort and grades early on in their education. caters to the differing needs of students, supporting them as they work hard to build their resumes, while elevating their opportunities as they proceed through high school, and on to trade school or college.
The program is designed to offer resources to students in three primary categories: 
1. Mentorships
2. Scholarships
3. Internships
The teacher nominated program will identify hard working students whose outcomes don't match their efforts, and will attempt to provide them with the help they need to overcome the obstacles in their way and clear their path to higher education.
MOTIVATE
(9th & 10th grade)
Help the students understand the importance of grades during these levels, and provide them with the tools they need to become a better student. Developing study habits and strong work ethics during this period will be key attributes of the content.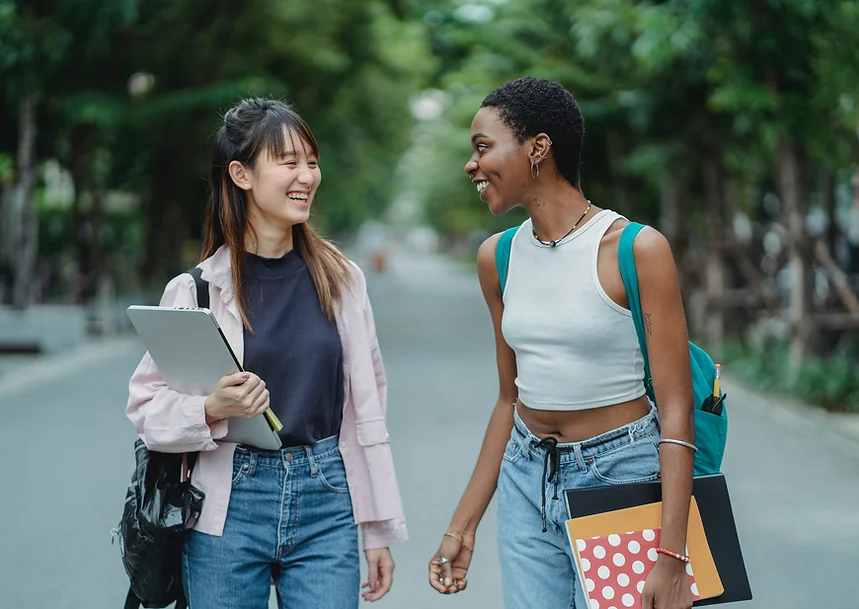 BUILD
(11th grade)
Continue the momentum of building their resume, but more importantly, their confidence. This pivotal year will involve SAT/ACT prep, essay writing, and other valuable tools to help them begin to prepare for education at the next level.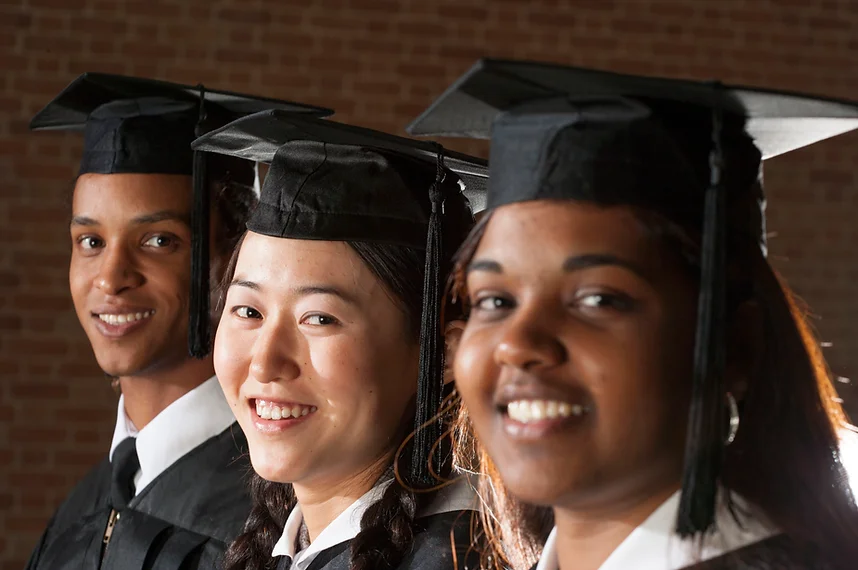 ELEVATE
(12th grade + )
This portion will focus heavily on the application for college process, seeking recommendation letters, informing students and parents alike of educational scholarship and financial aid opportunities, and finally, providing scholarship money for eligible students. Once they have been accepted to and begin attending a university, the final step will be creating the availability of internships at a variety of different companies, both public and private. The Elevate portion is also intended to create an active network of mentors for the upcoming freshman that are new to the organization.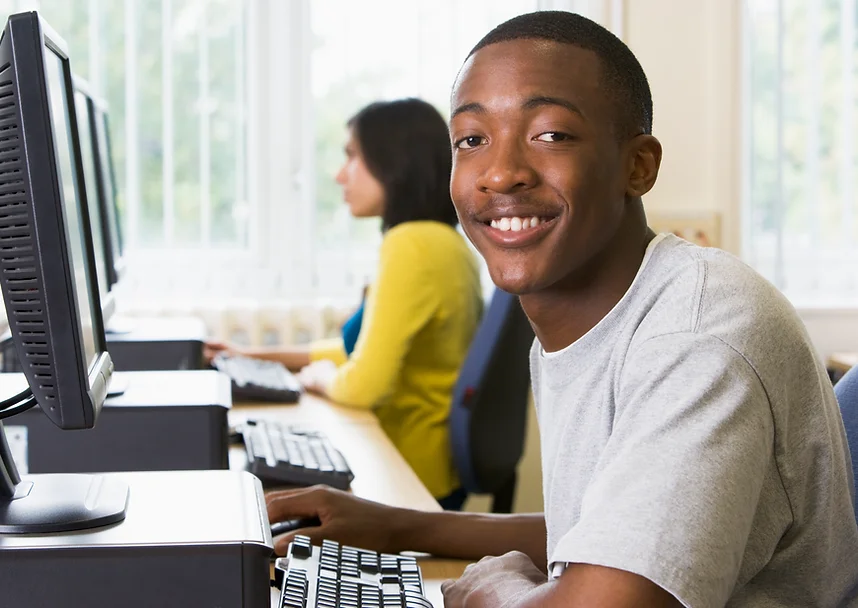 Featured Mentors
Featured Mentors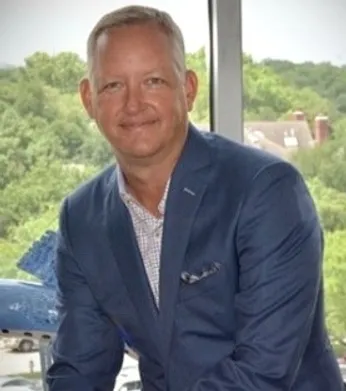 Noel Williams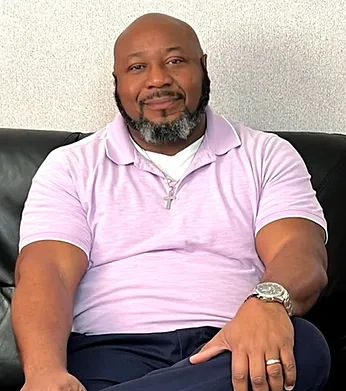 Lonnie White